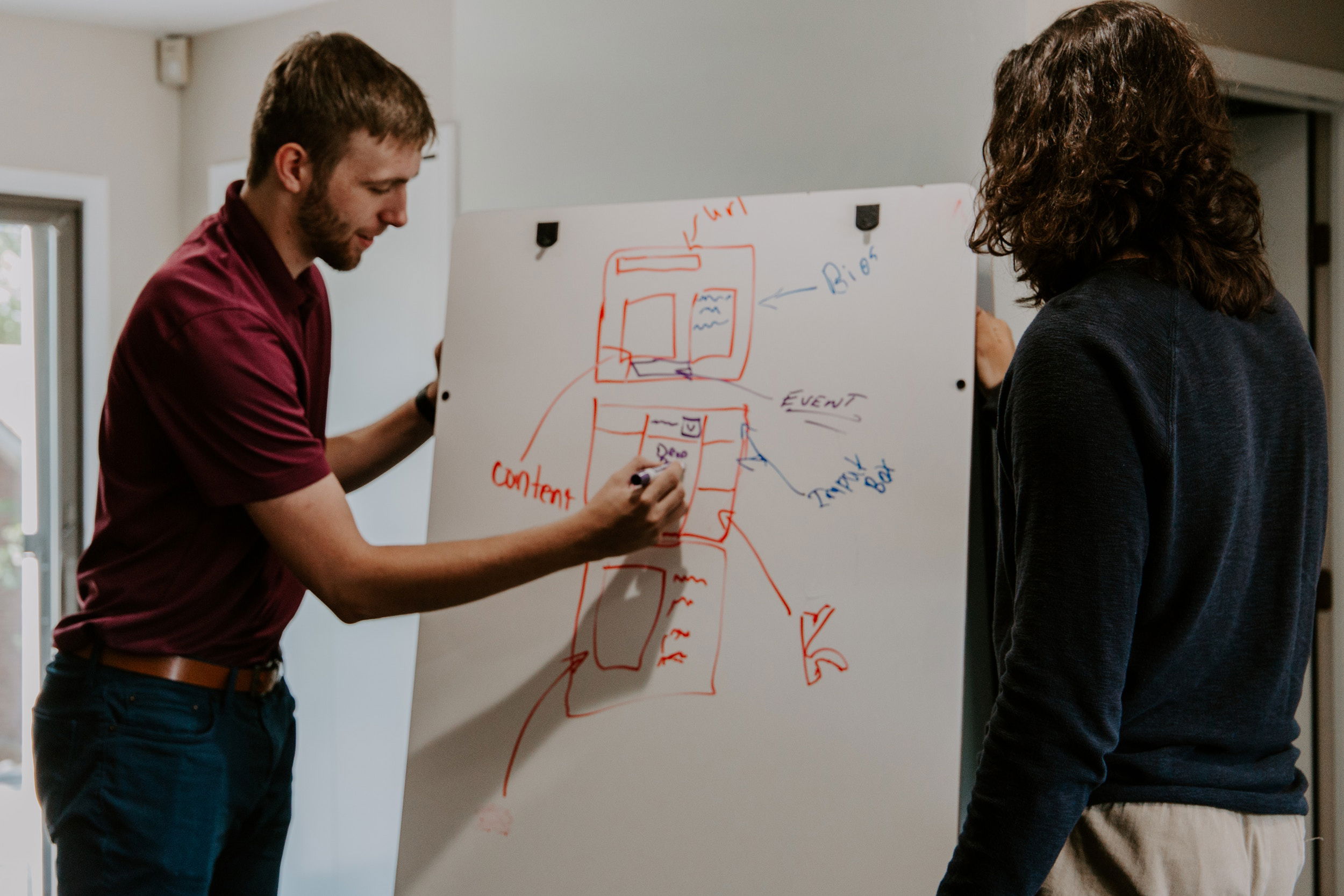 Are you and your partner struggling within your relationship, or, with other family members?

Are you currently feeling more negative emotions than positive towards another? Possibly, experiencing more difficult times than good?
These fun and simple exercises could be the initial tools needed to repair and strengthen your relationships.

When you find that you're experiencing continuous negative emotions within your relationship often suggests that issues have been festering for some time, possibly remaining unresolved to date. As a result, frustrations and unhealthy behaviours are likely to become more irrational, becoming more visible within your relationship over time and the issues between you only increase. Therefore, this will see both parties becoming more defensive and keys aspects needed for a healthy relationship will become restricted; communication, attention, love, affection, honesty, commitment, respect (and so much more). Sadly, often being the result of relationships ending.

Believe it or not, rebuilding and strengthening the foundations of a relationship often start with the simplest things.

These tools are to help analyse your current outlook upon your relationship. By doing these simple and fun exercises together aims to rebuild relations, becoming mindful once more to why your relationship, and your partner, are important to you... valued, desired, wanted, and worthy.

By putting in a small amount of time and effort, completing these worksheets together, you and your partner will likely find that you both feel more positive and satisfied. Unconsciously, having created positive reinforcement, appreciation, affection, respect and many more key concepts between you, setting the initial foundations needed to see you both commit in rebuilding your relationship, and yourselves as individuals.
More free self-help exercises, continuing from here, are to follow soon. So ensure that you do not miss out, like my Facebook to be notified when it's published.
For the most effective results within these relationship enhancing exercises, I recommend that they are completed in the following order:
YOU OR ME... WHO'S IT TO BE?
RELATIONSHIP APPRECIATIONS.
SHARED QUALITIES.
GRATITUDE REFLECTIONS.
REBUILDING RELATIONSHIP FOUNDATIONS.
Together, look through these worksheets and agree to give this exercise your full commitment. Then, agree on a realistic timeframe for all worksheets to be actioned, taking into consideration that some worksheets require more time than others, work and family commitments and so on. If this is By agreeing on a set timeframe between you, to have completed all stages of this exercise before starting, we help all individuals to feel more positive, committed, being more mindful and aware of actions being required of them. This factor alone has various positive benefits towards relationship issues being resolved.
If you are interested in knowing more about counselling, and how the therapy process can help both individuals and couples to overcome difficulties, then CLICK HERE.
More free self-help tools can be found on my website under resources and blogs.
FREE CHILDREN'S, ADOLESCENTS AND ADULTS MENTAL HEALTH AND EMOTIONAL WELLBEING WORKBOOKS (20 WORKSHEETS EACH.)
Many thanks for reading.
Private Counselling in Havering