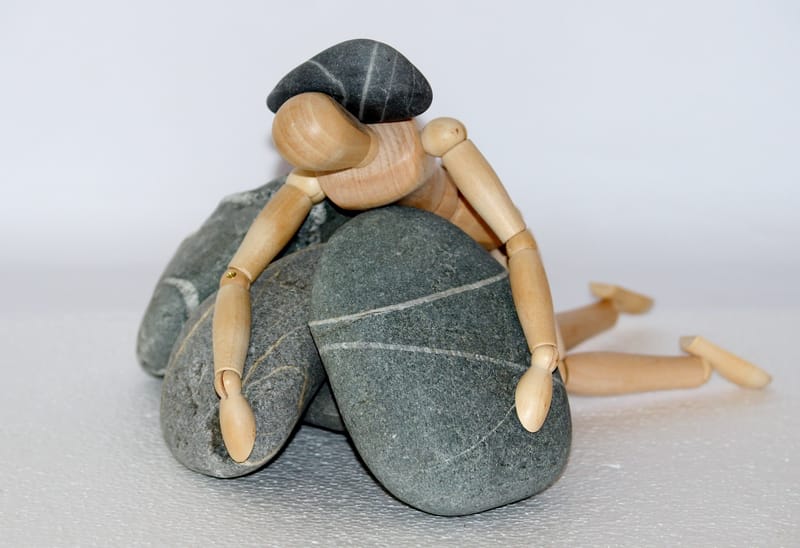 I'm here to help you overcome and find relief within your current struggles, where reoccurring issues are now having a negative impact on your personal well-being, happiness, rational mental functions, physical abilities, and various personal/working relationships.
Constant and intense emotions of sadness, anger, failure, grief, doubt, guilt, fear, regret etc, will no doubt become overwhelming for you and the longer time spent being tormented by these feelings, could easily lead you into a state of despair.
Individual Counselling
and
Relationship Counselling
can be needed for a wide variety of reasons: Anxiety, depression, relationship issues, bereavement, panic disorder, feeling sad, phobias, family issues, separation and divorce, PTSD, trust issues, postnatal depression, stress, anger management, affairs and betrayals, abuse.... the list is endless.
When looking to start therapy, the first and most important step is to ensure you find the right counsellor, for your needs only.

Free 30-minute initial consultation.

Working with the right counsellor is detrimental to you achieving the personal goals you aim to achieve, during your time in therapy. I understand and appreciate that the thought of counselling alone can be rather scary, possibly cause some fears and anxieties. For these reasons, is why I offer a free 30-minute consultation to all new potential clients. It gives both you and me an opportunity to ask questions establishing your needs, any goals or expectations you may currently have, and an understanding within being right for one another, in order to move you forward in life, without wasting your time... and money.
I will never force you into talking about something that is too difficult, but I am here for you and able to handle anything that you do. You will not be given advice or told how to be or what it is you should do. Instead, listened to and encouraged to listen to yourself, to gain your own insights and to make and act on your own choices.
Your free 30-minute consultation can be booked at a time that suits you.
Please contact me on
07496731877
or
email me
to arrange your first step towards 'The New You.'