Please be sure to join my Facebook group so you'll be notified of the latest workbooks and various self-help tools to follow. This group allows you to connect and share with others alike in need of help, support, advice, tips... and more.
www.facebook.com/groups/supoortingchildrensmentalhealthandwellbeing
Personalised Workbooks Tailored To Your Child's Individual Needs.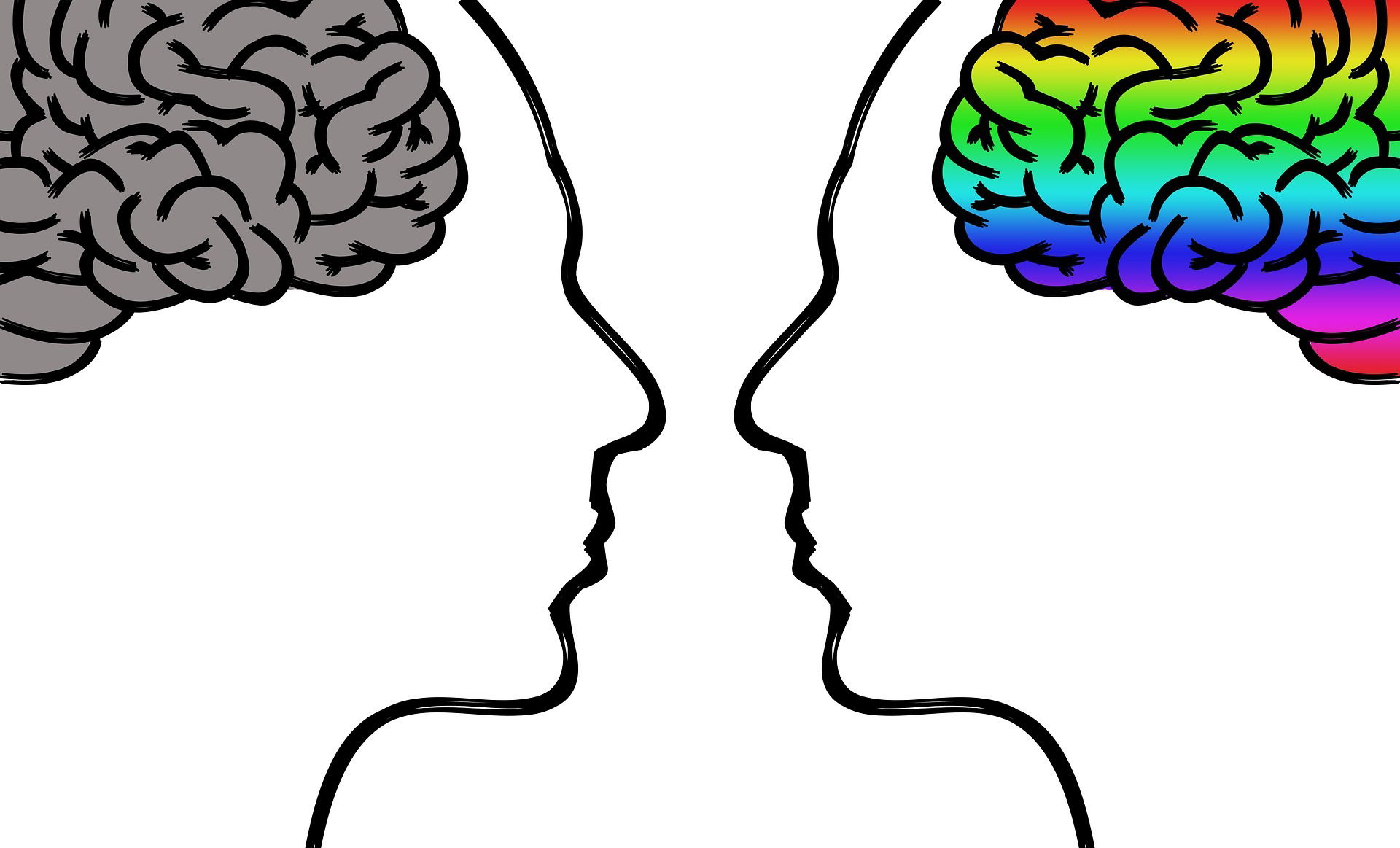 Enhancing Optimal Understanding & Development Within Their Emotional, Behavioural, Social, & Cognitive Domains.
Promoting & Enhancing Positive Emotional/Mental Wellbeing.
Therefore,

Encouraging Children's Ability To Create/Self-Promote A Happier & Healthier Present & Future For Themselves.
Reducing Mental Health Issues From Occurring.
No Matter Where Within The World You Live - I Can Offer Help & Support To Both You & Your Child.
For the majority of parents, it's instinct to look after the physical needs of our children. For example, we know when to feed, bathe, nurture, protect etc. But what about our children's emotional needs? Is this an active instinct of parents of today, in general speaking? Look at it this way. As parents of today, we have learnt the main essentials via our ancestors, our parents, their parents etc...
Know bare in mind the difference of those people we have learnt from to the information we hold ourselves as parents today - Knowing the meaning and importance of mental health, wellbeing, emotional needs etc are just as important, in many cases more than, those required of our children's physical needs.
From the start of the Covid-19 lockdown, I have created various free workbooks to help children worldwide.
3 months on and with an overwhelming amount of positive responses and gratitude, I have gained a further understanding of where I can continue to help children within the same outreach... But, much more personal.
A unique approach working with your child's needs on a 1-1 basis.
There are strong links between children's wellbeing and school excellence.

My Offer To You - Limited Spaces Apply
I have a limited amount of spaces available to reach out to families in need of professional help and support in regards to children's mental health, emotional wellbeing, and current/ongoing struggles, of which are proving to be too difficult to overcome alone.
This unique offer will involve myself, a fully qualified and experienced counsellor with over 8 years practice and has gone on to run a successful private practice, will involve myself working alongside parents/adults and their child/ren of whom are struggling within their young lives, for various reasons, via the use of my personalised workbooks. These workbooks will be created and personalised towards the accepted individual's personal needs upon a fortnightly basis.
A monthly basis will be considered upon current availability. Please contact me if you would like a personalised monthly workbook.
Due to only having a limited amount of spaces available to offer, places will be given on a first-come-first-served basis.
Workbooks Will Be Created Surrounding The Child's Individual Needs
Workbooks can be created upon one particular area that's needing attention, or, the implementation of various areas to ensure your child's struggles are being paid attention throughout the process. Therefore, to ensure I create worksheets for individual needs, I will review each completed workbook at the end of each fortnight to analyse and evaluate the most effective approach within the workbook that follows each time. Therefore, communication between each fortnight (monthly) review, will be a requirement between you and I, to ensure your child's needs are always the main priority.
Areas That Workbooks Can Include:
+Mental Health +Emotional/Mental Wellbeing +Anxiety +Depression +Bullying +Separation & Divorce +Family Issues +Worries +Fears +Identity +Phobias +Schooling Issues +Behaviour Problems +Anger +Stress +Overwhelming Thoughts & Emotions +Attachment Issues +Confidence +Self-Esteem/Worth +Socialising Difficulties +Communication +Trust
Promotion & enhancement elements of mental health & wellbeing will include, other than the key areas outlined, are:
Self-Awareness

Confidence

Coping Skills

Communication

Strengthens & Weaknesses

Mindfulness

Positive Mental Attitude (PMA)

Empathy

Problem Solving

Emotions

Emotional Vocabulary

Trigger Identification

Management Tools

Meaning & Purpose

Self-Worth

Identity

Self-Esteem

Belonging

Goal Setting

Healthy Concepts & Traits

Imagination

Positivity V's Negativity

Emotional Understanding

Rationalisation

Changes

Social Development

Boundaries

Ambition

Resilience

Enthusiasm

Defence Mechanisms

Determination

Innovative

Personal Development

Fulfilment

And so, so much more...
How would it all work?
This is a process that initially starts with you, is then created by me, and ends with the input from the child in need. This is a process that repeats itself throughout.
Firstly, send me an email to state interest and I will respond with relevant availability and/or information.
Upon availability, I will ask you to provide an overview of the individual's struggles, needs, areas of concern, current behaviour/emotional wellbeing - with to why and when these issues may have possibly started.
A few questions may be asked in-between before concluding an outcome, whether or not I feel I would be able to offer my services to meet the child's needs upon the information provided, having your child's wellbeing my main priority.
If we both agree to proceed, between us, we will agree on an initial starting point for where your child is to start.
I will then create a unique and personalised workbook for your child using all the information, discussions, goals etc, that has been held between you and me.
With the next few days following, you will then receive a workbook containing 20 worksheets for your child to complete over the next 2 (or 4) week period.
Once your child has completed their workbook, I will require feedback from yourself, or any adult having spent most of the time being involved with the child's workings. Photos of any worksheets either I, or yourself, feel would be useful for me to look and analyse in order at to gain further insight and understanding into your child's current emotional wellbeing state and therapy needs, will be essential - Helping me to identify areas needing attention and/or any continued exploration to be of benefit in regards to helping your child to work through their difficulties effectively within their next workbook that follows.
There will be no terms and conditions as to how long you are to remain in my books.
Workbooks will be sent via email.
If you require a printed version, no problem. However, an extra cost will apply.
Fine Print Details - Nothing To Declare.
The length of time you stay with me, using my services, is nothing other than a choice of your own. You can have me create 1 workbook, or 101.
I do not require any form of an agreement being made regarding any form of subscriptions, or, terms within any set required length of services, other than what is outlined here already, for all to see.
However, the terms are simply this: If I have not heard from you after one week of the arranged fortnight ending, your allocated space will become open for another individual in need to use. Therefore, please bare in mind that I will not be able to continue working with your family until a space becomes available once again.
Upon the request of any workbook following on from the last, payment will be required before the time spent creating it has begun.
From here, payment is to be made within 48 hours of our forthcoming agreement.
No hidden anything.
Payment can be made via PayPal or Bank transfer.
Alternative payment methods via my website will be available in due course.
Cost & Unbeatable Service
The cost will be just £40 each fortnight for as long, or, as little length of time you require.
That's just £20 per week / £2.85 a day for your child to receive professional help via a non-intrusive approach where they would not even be aware of what was being actioned by their own-self. Therefore, encouraging a more open and honest response - taking away any fears, defence mechanisms, judgements etc that, sadly, still come added with any a persons perception when receiving professional help.
All while, within their own home.
A huge saving on face-to-face therapy yet with more input from your child.
The outcome could be priceless.
And the price, well, it will never be beaten.
This way of working, I'll actually get my backside kicked for, for various reasons, but my offer comes down to just one thing...
Offering help to children in need - who will find this way of working beneficial and effective.




What Makes Using My Services Better Than Using The Free Worksheets Available?
Think about the well-known phrase 'opening a can of worms'.
While using such free relevant worksheets sound great, helpful, and ideal... They may end up being the polar opposite regarding your child's needs and welfare.
If you get your child to use such worksheets due to wanting to help upon particular issues, how can you ensure that the issues, of which will 90% be unconscious, are worked through efficiently, effectively, and safely, before closing the lid once more?
How would you even know, let alone being able to recover from this sudden shock - seeing (feeling) all of these worms (issues) jumping out at your child?
This will be my role. Ensuring your child works through individual issues safely, effectively, and more so, happily.
If a child needs to spend less time understanding their own-self, they simply have more time being available to understand everything else.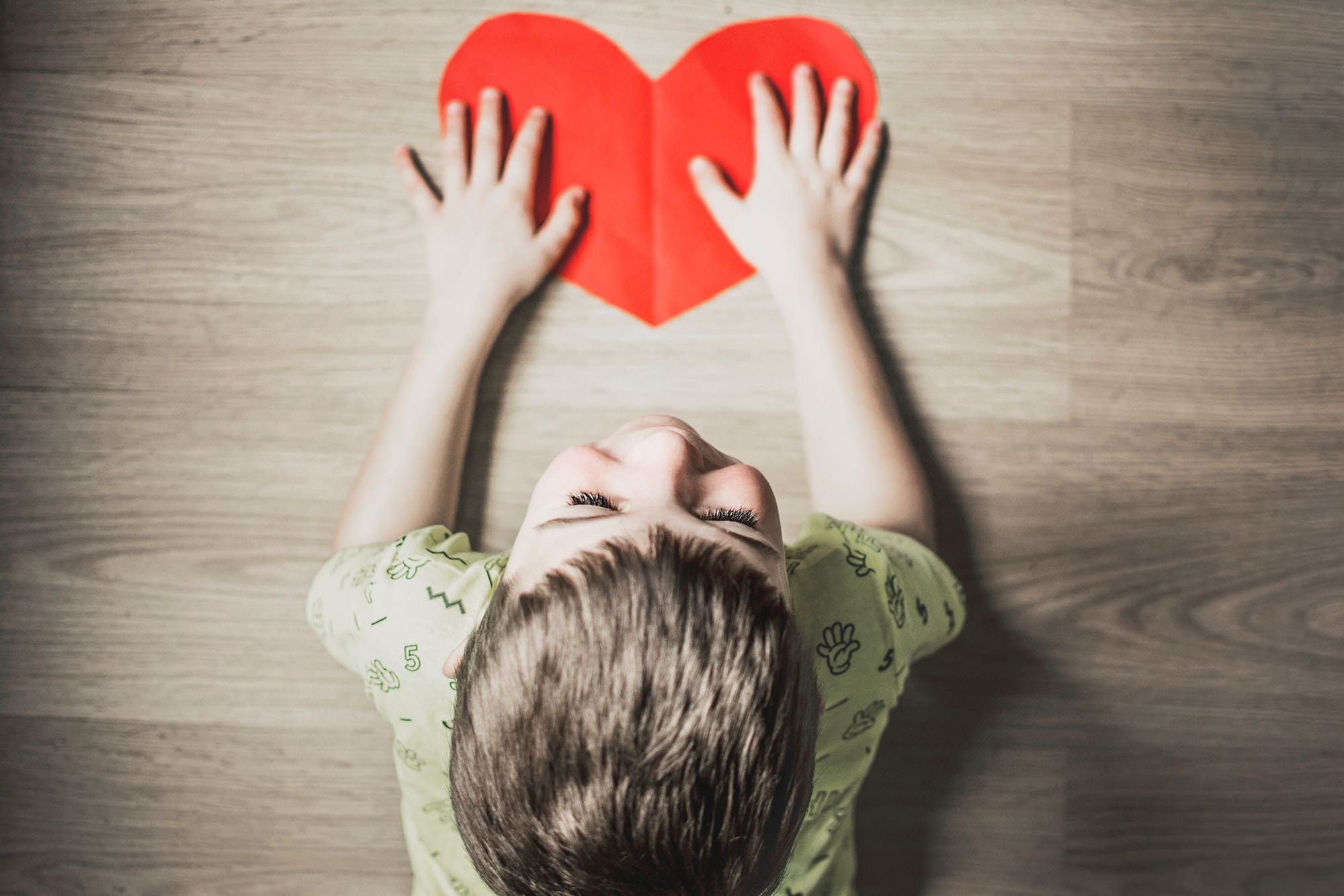 What is the meaning of emotional wellness?
Emotional wellness consists of our ability to self-care, relax, process our thoughts and emotions effectively, and the development of inner strength. It's important for us all to be attentive to both our positive and negative thoughts and feelings, for us to respond within a healthy manner accordingly. By doing just so, will promote an important role within our overall wellness.
By enabling a good balance of wellness from a young age, encourages and promotes an ability to hold a healthy sense of self-esteem, of which, first begins to rise between the ages of 4 and 11. This age range varies rather widely due to being dependant upon the child's environment and surroundings settings - social and cognitive, where being able to gain a sense of independence.
Why is wellbeing important?
Feelings of wellbeing are fundamental to the overall health of us all, enabling our thoughts, feelings, and behaviours to successfully overcome our difficulties and to achieve all the things we would want out of our life. As you may be aware, our past experiences, relationships, attitudes etc, all can have an enormous impact upon our wellbeing, both physically and mentally. As our wellbeing has a great deal concerning our quality of life, wouldn't it be wonderful to help your child to understand these basic concepts needed now, rather than later?
For More Information About Me, My Way Of Working, My Services, Testimonials... Feel Free To Browse Through My Website To Gain More Information.




Thanking for taking the time to read my blog.
If you have any questions, feel free to ask away. I'll be more than happy to help with any inquires.
Private Counselling in Havering