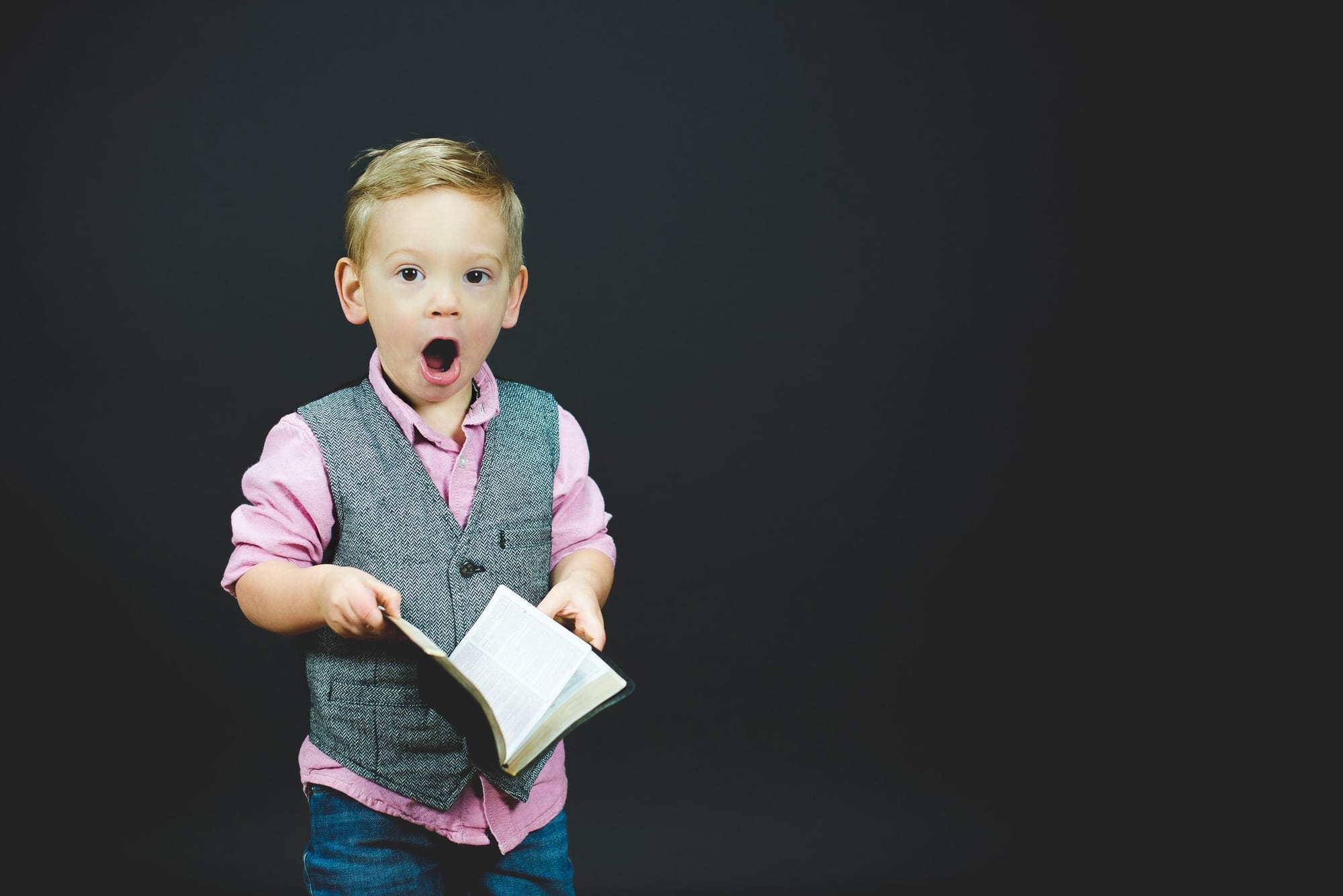 The links for both boys and girls workbooks can be found at the bottom of this page.
Wouldn't it be great if our children could simply read a book to learn everything they needed to know and understand all aspects needed regarding their thoughts, feelings, and behaviours? Even how all these factors as a child will come to influence their adult-self? It would be great, yes. However, it would never be possible, sadly.
These worksheets are initially targeted towards the ages of 4-8 years of age.
Within various worksheets, I have used the approach of Cogitative Behavioural Therapy (CBT), mostly promoting one main aspect: Acknowledging any negatives and promoting the positives. All-in-all, these worksheets will help to promote various key aspects surrounding your child's positive mental health and emotional wellbeing. Enhancing optimal understanding and development within their emotional, behavioural, social, and cognitive domains.
Let us all gain some positive from our Coronavirus standstill.
My name is Kylea Sustek (MBACP Dip. Cons) and I have been a fully qualified and experienced integrative counsellor for the past 8 years. Today, I run a very successful private practise working with individuals of various ages and within a wider range of life, emotional, and mental health issues.
My objective here is to utilise this time that (the majority of us parents have gained, being a possible 'once in a lifetime chance' to standstill, as such.
I've created these worksheets in a hope to enhance and strengthen children's emotional wellbeing, intelligence, communication, self-regulation, and much more. The skills and concepts that your child can learn from these worksheets are without fail, very much needed in life that, unfortunately, are not taught in our schools today. These tools won't only help our children to understand and express themselves better today, but they could continue to benefit their future wellbeing - also reducing the risk of mental health in later years.
There are strong links between children's wellbeing and school excellence.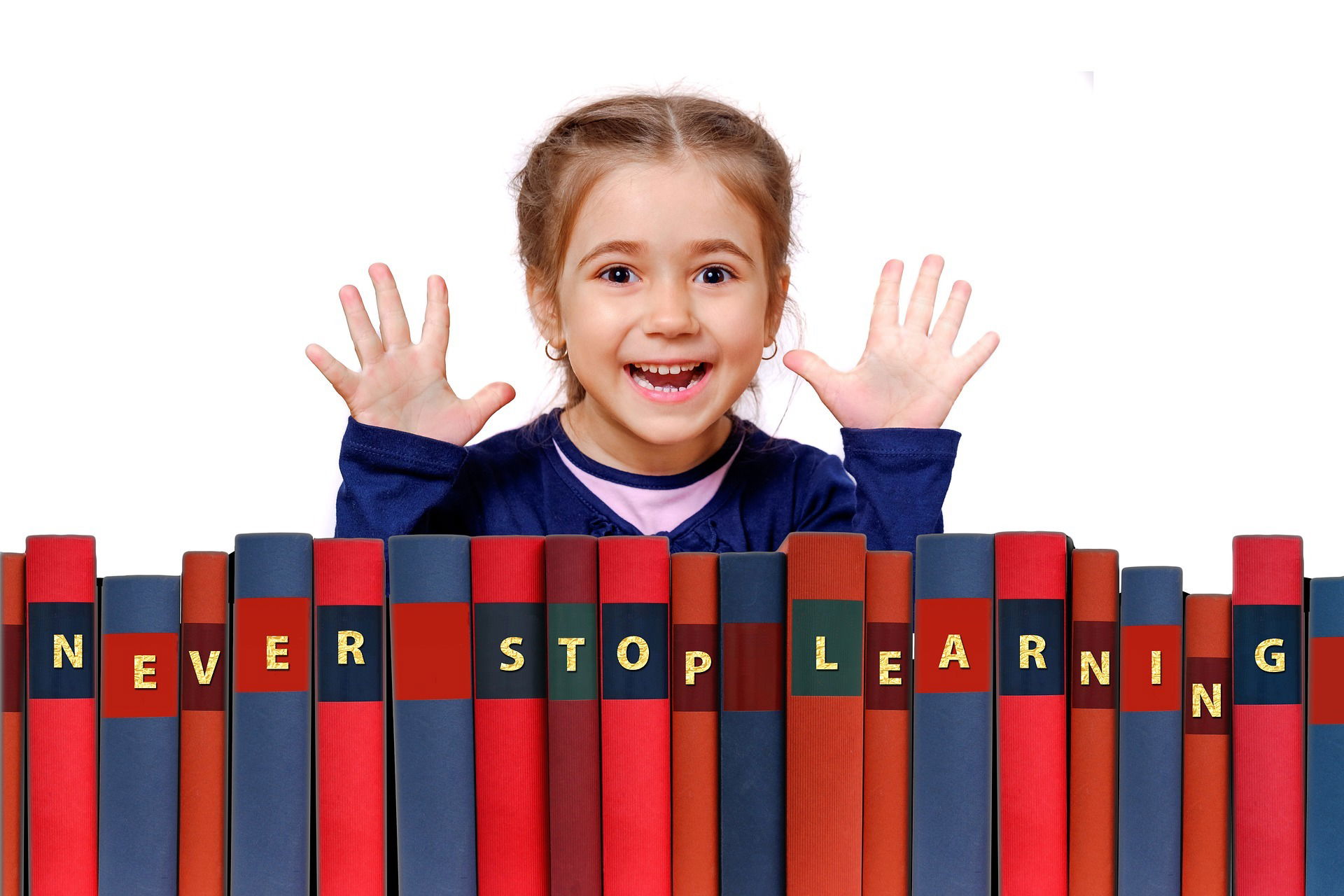 If a child needs to spend less time understanding their own-self, they simply have more time being available to understand everything else.
What is the meaning of emotional wellness?
Emotional wellness consists of our ability to self-care, relax, process our thoughts and emotions effectively, and the development of inner strength. It's important for us all to be attentive to both our positive and negative thoughts and feelings, for us to respond within a healthy manner accordingly. By doing just so, will promote an important role within our overall wellness.
By enabling a good balance of wellness from a young age, encourages and promotes an ability to hold a healthy sense of self-esteem, of which, first begins to rise between the ages of 4 and 11. This age range varies rather widely due to being dependant upon the child's environment and surroundings settings - social and cognitive, where being able to gain a sense of independence.
Why is wellbeing important?
Feelings of wellbeing are fundamental to the overall health of us all, enabling our thoughts, feelings, and behaviours to successfully overcome our difficulties and to achieve all the things we would want out of our life. As you may be aware, our past experiences, relationships, attitudes etc, all can have an enormous impact upon our wellbeing, both physically and mentally. As our wellbeing has a great deal concerning our quality of life, wouldn't it be wonderful to help your child to understand these basic concepts needed now, rather than later?
Positive and healthy wellbeing dramatically reduces the possibility of mental health-related issues to occur.


How do you promote emotional well being?
There are many ways to help a child develop and/or enhance good emotional wellbeing. Just some of the key aspects that my worksheets include to promote this are:
Be aware of your emotions and reactions in response.
Express your feelings within a safe and appropriate setting
Think before you act.
Manage stress.
Connect with others.
Find purpose and meaning.
Enhance/develop a broadened emotional vocabulary.
Enhance/develop a wider use of language and communication skills
Identify/strengthen own self-worth, self-esteem, self-confidence, self-identity, self-awareness.
Enhance/develop the courage to express personal thoughts, feelings, reasons for behaviours.
Identify strengths and weaknesses.
Introduce/develop/enhance essential positive concepts/traits of life.
Goal setting.
Empathy - think of others, and/or the possible outcomes.
Positive mental attitude (PMA).
Coping skills.
Problem-solving.
Set boundaries.
Promoting the ability to offload/share troubling thoughts and emotions.
Create strategies to respond to future experiences/situations within a healthier approach.
Stimulate social and personal development.
Utilise divergent thinking
Identify the fact that it can be a lot of fun to learn all these unknown factors of own-self, both the good and bad.
Promote; Enthusiasm, innovative, imagination, emotional regulation, resilience.
And so much more.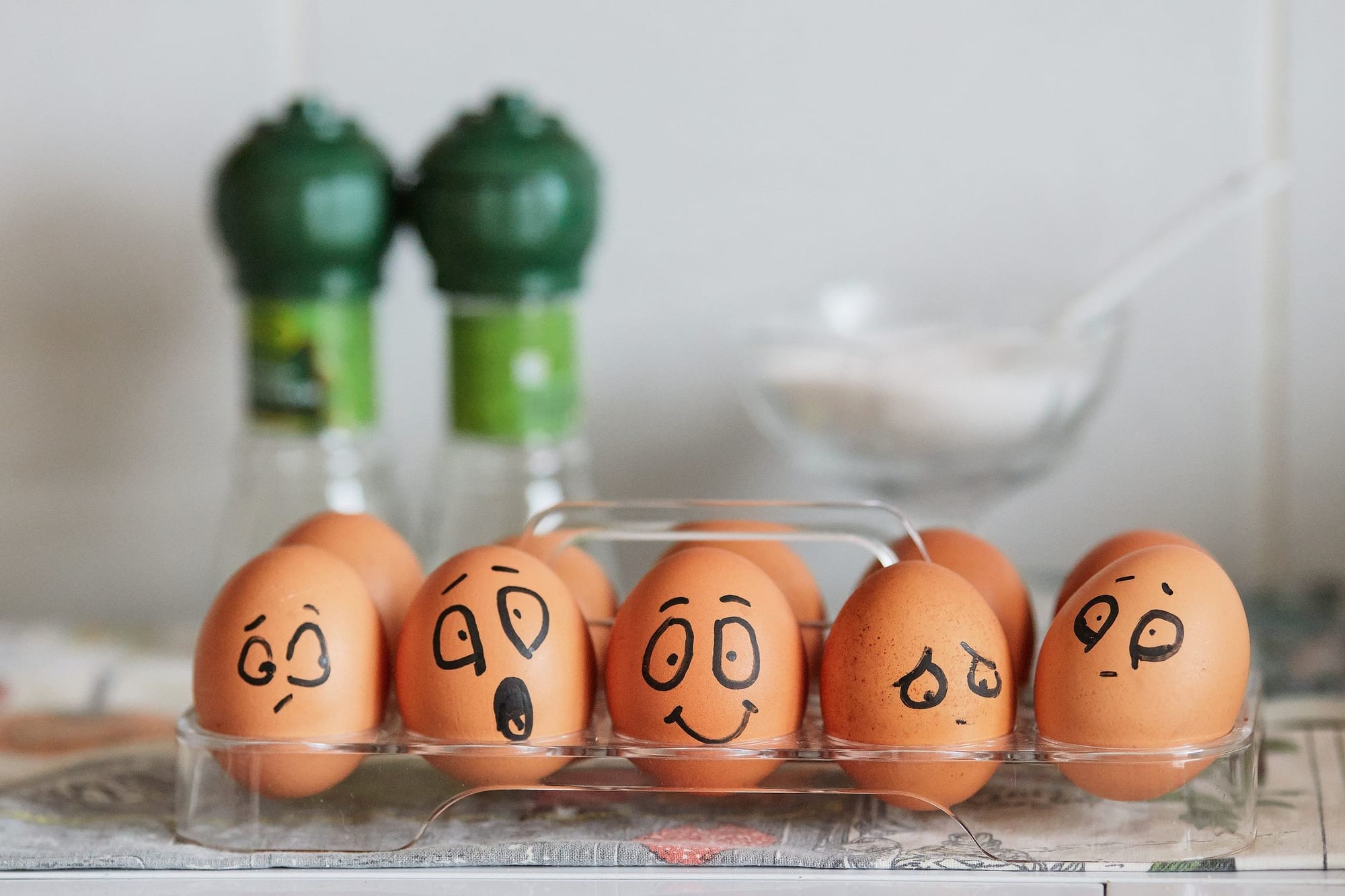 A child's wellbeing starts at home.
These workbooks consist of the following, initial, 20 worksheets:
About me.
Words that best describe me.
5 things that I am good at.
Matching emotions.
I can do hard things.
Boosting self-esteem.
I can help.
Paying attention.
Have courage and be kind.
I believe in my superpowers.
Understanding emotions.
How many emotions can you draw?
Identifying an emotional vocabulary.
Linking experiences to emotions.
Game - Roll and tell.
Sharing your feelings.
Be kind and make someone smile.
Take 5 - coping skills.
Coping with your worries.
Understanding how my feelings affect me.
Analyse what Have I learnt?
Please find below the links to both the girls and boys workbooks.
Please share
In order for us as parents today, to help change our children's tomorrow, please share this link to help reach as many parents and children we can, given we have this perfect opportunity, to help promote a happier and healthier future for all.
All the biggest and most meaningful things in life start from something so small in relation.
Please feel free to leave any comments you have personally and/or from your children.
Thank you for reading.
Kylea Sustek
Private Counselling in Havering
GIRLS WORKBOOK:
https://drive.google.com/file/d/1CQoLLa9mjqho-bFbAEE8ch2l-0i2TdSs/view?usp=sharing
BOYS WORKBOOK:
https://drive.google.com/file/d/1A7r-_TB5sNeUnV28Cq2TC_Dnv-KODOcP/view?usp=sharing
(If you would like an older age range, please CLICK HERE to send me a message so I have your details to forward on, once completed.)
I also various self-help resources available for teenagers and adults.