I've been a qualified and experienced counsellor for over 8 years, having gone on to run a very successful private practice where throughout, I have had the pleasure working with numerous individuals overcoming a wide range of personal and mental difficulties.
Focused Workbooks Topics To Come
+Mental Health +Emotional/Mental Wellbeing +Anxiety +Depression +Bullying +Separation & Divorce +Family Issues +Worries +Fears +Identity +Phobias +Schooling Issues +Behaviour Problems +Anger +Stress +Overwhelming Thoughts & Emotions +Attachment Issues +Confidence +Self-Esteem/Worth +Socialising Difficulties +Communication +Trust
Please be sure to like my Facebook group so you'll be notified of the latest workbooks and various self-help tools to follow. This group allows you to connect and share with others alike in need of help, support, advice, tips... and more.
www.facebook.com/groups/supoortingchildrensmentalhealthandwellbeing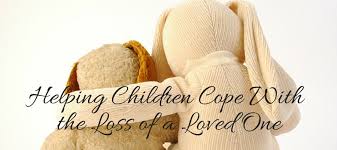 Please read how one primary loss in life creates an untold amount of secondary losses.
Bereavement, Loss & Grief Workbooks
This workbook is to help children who have, sadly, experienced the life event of a person dying, to process, understand, accept, and regulate their thoughts, feelings, and responses towards the loss having had occurred, and the changes within their young lives that have also, unfortunately, came with this death. Therefore, promoting positive mental health and wellbeing.
Whether the death was a year or two ago, or of recent times, the various tools used within the worksheets will offer many positive approaches to help your child process their grief within a positive manner. Aspects taught throughout this workbook include the development, enhancement and promotion of:
| | | | |
| --- | --- | --- | --- |
| Positive Emotional/ Mental Wellbeing | Emotional Rationalisation | Emotional Intelligence | Trust |
| Sense Of Relief - Offload | Mindfulness | Coping Skills | Communication Skills |
| Self-awareness | Confidence | Cognitive Development | Personal Growth |
| Positive Mental Attitude - PMA | Strengthens & Weaknesses | Meaning & Purpose | Personal Identity |
| Creation Of Healthy Life Concepts | Self-Esteem & Self-Worth | Emotional Vocabulary | Management Tools |
| Reflect & Evaluate | Creation Of Healthy Personal Life Traits | Ability To Adapt To Change | Resilience |
| Enhancement Of Imagination | Defence Mechanisms | Personal Boundaries | Problem Solving |
...and more.


Within This Workbook You Will Receive The Following 20 Worksheets
My Loved One & I
Grief Responses
2 Hearts - Mindfulness
5 Steps To Deep Breathing
Game - Roll & Tell
My Goodbye Letter
Just Breathe - PMA
My Animated Life Story
Number One Memory
Forever In My Heart - Mindfulness
My Gratitude Letter
Taking 5 To Keep Calm
My memory Box
Emotions That Come With Grief
My Stages Of Grief
Understanding My Grief Triggers To Learn How To Cope
Stay Positive PMA
Understanding Grief Related Emotions
Analyse What I Have Learnt
Adults Information Page
What Makes Using My Services Better Than Using Any Free Worksheets Available?
Think about the well-known phrase 'opening a can of worms'.
While using such free relevant worksheets sound great, helpful, and ideal... They may end up being the polar opposite regarding your child's needs and welfare.
If you get your child to use such worksheets due to wanting to help upon particular issues, how can you ensure that the issues, of which will 90% be unconscious, are worked through efficiently, effectively, and safely, before closing the lid once more?
How would you even know, let alone being able to recover from this sudden shock - seeing (feeling) all of these worms (issues) jumping out at your child?
This is where my workbooks promote an ethical way of working. With my professional expertise, I have created the worksheets within an approach that will promote your child to process their emotions, thoughts, feelings, behaviours all within a safe and effective use.
Upon completion, you then have the added option to work with me personally again, via the use of my workbooks, if you felt this would be beneficial to your child's needs.
These Latest Focused Workbooks Will Cost Just £7.50 Each
Workbooks will be sent via email with 24 hours once payment has been received.
Payment via PayPal


To Order You Bereavement, Loss & Grief Workbook
Simply CLICK HERE to send me an email to request your workbook with the title
Loss & Grief Workbook

and I shall respond with the relevant details to proceed.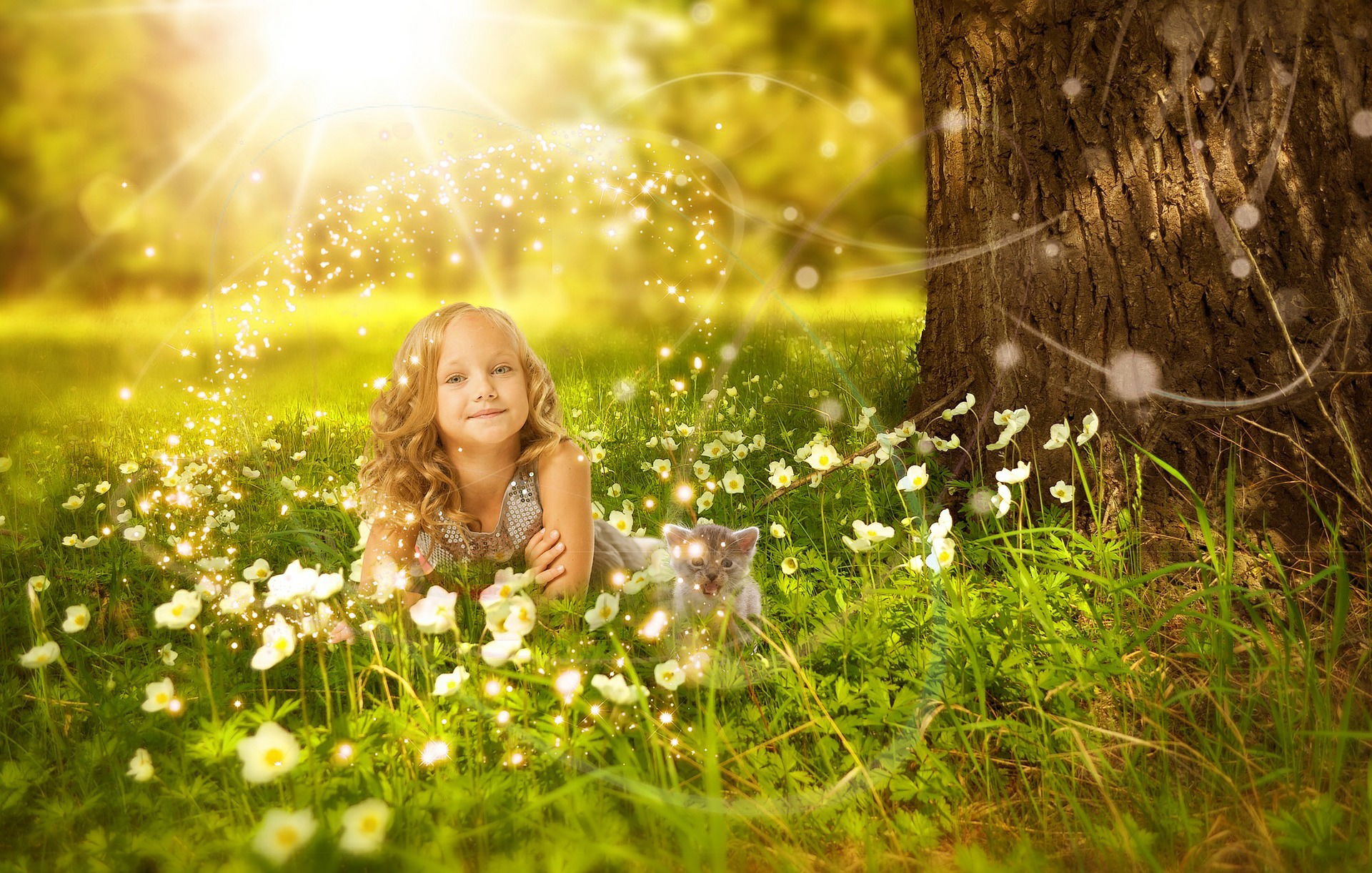 A UNIQUE PERSONALISED 1-1 OFFER
Personalised Workbooks Tailored To Your Child's Individual Needs. Enhancing Optimal Understanding & Development Within Their Emotional, Behavioural, Social, & Cognitive Domains.
For More Information View Here
To View My Free Workbooks For Children & Self-Help Tools For All
For More Information About Me, My Way Of Working, My Services, Testimonials... Feel Free To Browse Through My Website To Gain More Information.
Thank you for your time.
Kind regards,
Private Counselling in Havering