Focused Workbooks Topics To Come
+Mental Health +Emotional/Mental Wellbeing +Anxiety +Depression +Bullying +Separation & Divorce +Family Issues +Worries +Fears +Identity +Phobias +Schooling Issues +Behaviour Problems +Anger +Stress +Overwhelming Thoughts & Emotions +Attachment Issues +Confidence +Self-Esteem/Worth +Socialising Difficulties +Communication +Trust
Please be sure to like my Facebook group so you'll be notified of the latest workbooks and various self-help tools to follow. This group allows you to connect and share with others alike in need of help, support, advice, tips... and more.
www.facebook.com/groups/supoortingchildrensmentalhealthandwellbeing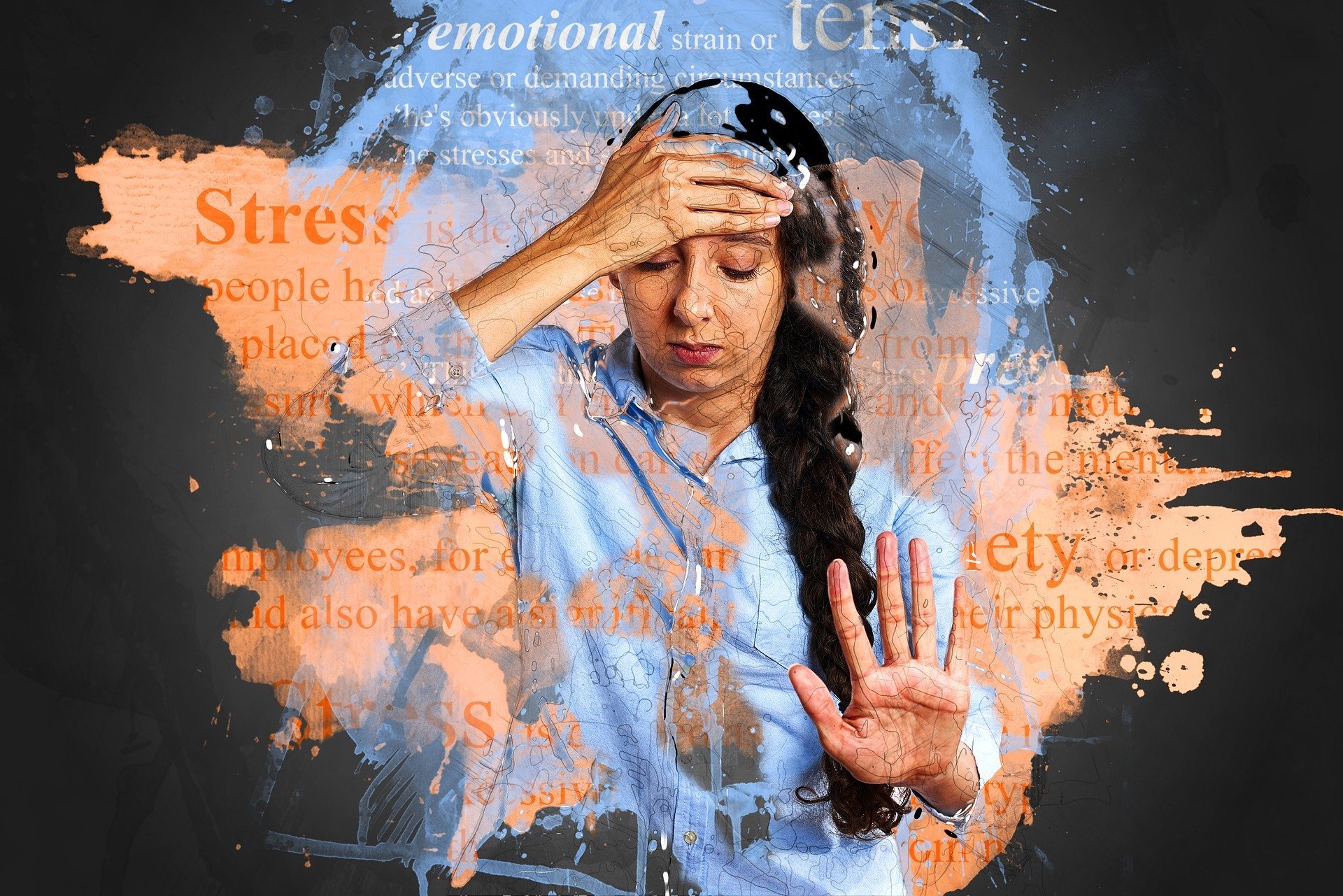 Anxiety
Anxiety is a body's natural response to stress. It's found within feelings of dread, unease, apprehension, worry, fear, nervousness. Experiences of anxiety may come and go unexpectedly and/or irregularly, or, maybe persistent.
If feelings of anxiety are severe, and last longer than 6 months, and are having an impact upon daily life, it may be a case that it could be an anxiety disorder.
Anxiety Causes
Anxieties are caused by a combination of life events, circumstances, heredity, temperament, environmental and biochemical factors. Experiences that children face can be very stressful and even harder to cope with. Theses experiences may be something of which a parent will view as something silly, or irreverent. Or, they may be from a traumatic life event such as the death of a loved one or pet, serious illness, abuse/bullying, violence, learnt behaviours..etc.
Be mindful, reasons for which any child experiences anxiety, of any level, does not have to be justified by anyone. The fact is, they do. A child's anxiety mustn't be left untreated/worked with. In the event of this, their anxiety may become more difficult and become an anxiety disorder, if it isn't already.
Bereavement, Loss & Grief Workbooks Available - CLICK HERE
Types Of Anxiety Disorders
Generalised Anxiety Disorder (GAD)
Separation Anxiety Disorder (SAD)
Social Anxiety Disorder
Separation Anxiety Disorder
Agoraphobia
Phobias
Obsessive-Compulsive Disorder (OCD)
Panic Disorder
Post-Traumatic Stress Disorder (PTSD)
Skin Picking
Hair Pulling
Body Dysmorphic Disorder (BBD)
Risks Of Anxiety Being Left Untreated
Anxiety can be experienced within a wide range of levels, and, the effects it has upon different individuals. Some may have mild symptoms of anxiety and, possibly, are still able to continue life as normal. Other's will have moderate to severe levels of anxiety. While others will find it to be crippling, having a debilitating effect upon one's life where panic is experienced to high severity.
Any level of anxiety can affect children's academics, relationships, communication ability, mental and physical functioning and competency, as well as the fundamental reason behind many other mental health issues arising.
If a child's anxiety is left untreated, it could have serious negative consequences that can impact upon their entire daily lives. Research shows that they would also have a significantly higher risk of performing poorly within their school and/or higher education, miss out on important personal and social experiences, having physical health issues, engaging in substance abuse, and other more serious mental health issues being developed later on. Sadly, this includes the risk of suicidal behaviours.
Anxiety is often confusing for anyone, let alone children, and therefore you as parents. Giving your child logical explanations for any anxiety-related reasons, unfortunately, will not help them, as the anxiety responses are too overpowering and defy any logic.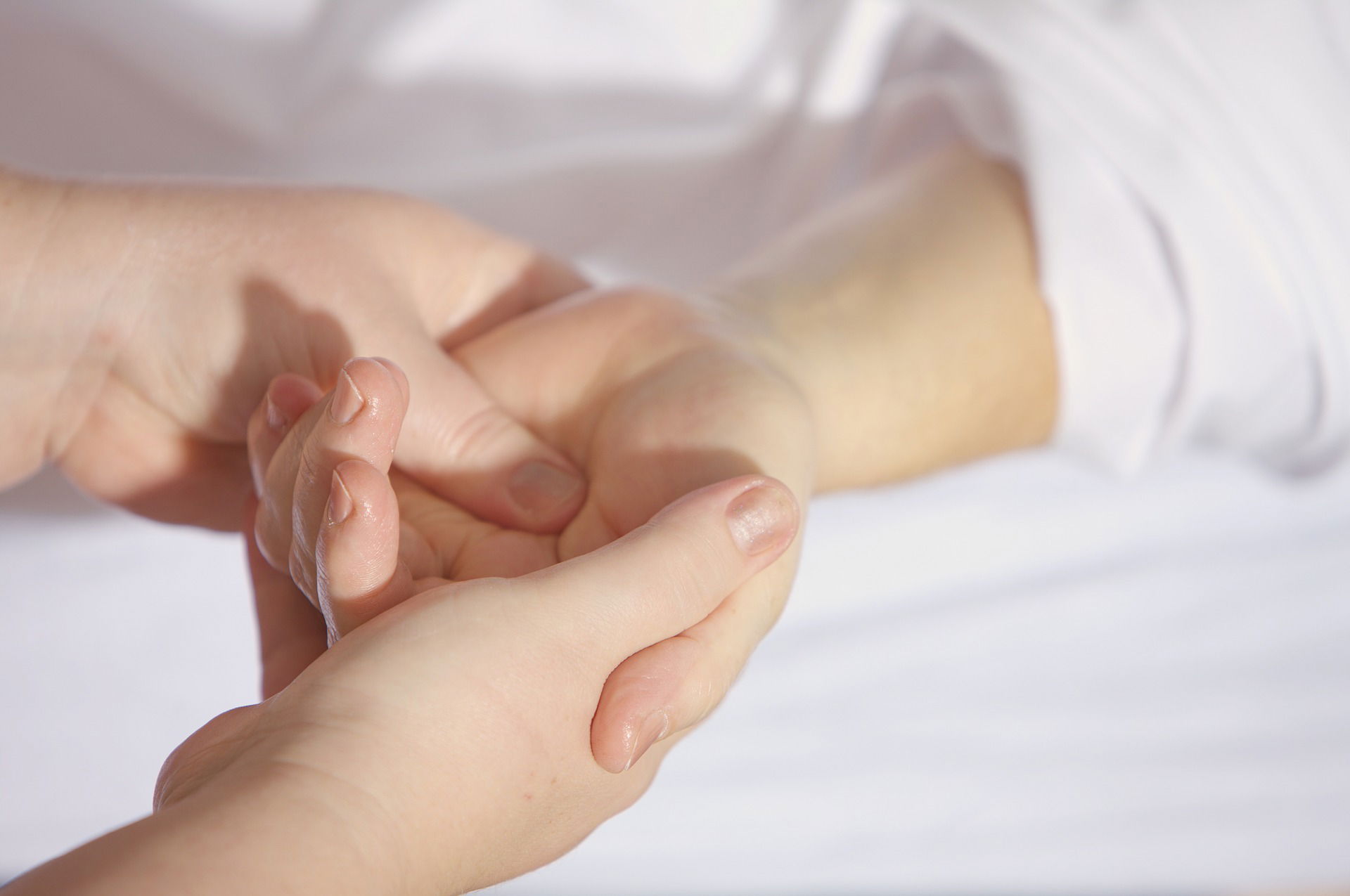 How My Anxiety Workbooks Could Help
Whether your child has just recently started to struggle with anxiety, or, has been suffering from its effects for several years, this anxiety focused workbook will include various positive exercises that use a range of approaches to help your child to gain an enhanced emotional intelligence, enabling them to enhance their self-awareness and gain control over their anxieties. These worksheets will help your child (and yourself), become able to identify, and create, self-help management tools and coping skills.
Two Main Approaches Used Within My Workbooks
Cognitive Behaviour Therapy (CBT) - To help your child identify their unhelpful negative thoughts to then being able to challenge them by understanding what is irrational, and rational, before replacing these troubling thoughts with positive & effective thoughts.
Psychodynamic Therapy - With CBT aspects focusing on the present and future, I also use psychodynamic approaches to help your child reflect upon their past, and therefore, possibly, being able to understand where their reasons for their anxieties lay, enhancing their ability to move forward away from any fundamental issues and come to manage their anxieties within a much more controlled manner, and for a life long length of time.
The Positive Effects For Your Child From The Anxiety Workbook
Promote positive mental health
Enhance positive emotional wellbeing
Boost a positive mental attitude (PMA)
Offer insight/information in understanding symptoms of anxiety and the ability to control their responses within
Identify and strengthen self-worth, self-esteem, self-confidence, self-identity, self-awareness
Identify strengths and weaknesses
Identify areas that need adapting/changing to enhance and/or fulfil their young life
Challenge defence mechanisms - Turning negatives into positives
Manage feelings of stress, dread, unease, apprehension, worry, fear, nervousness
Create strategies to respond to future experiences/situations within a manageable and healthier approach
Enhance/develop the courage to express their personal thoughts, feelings, and behaviours
Develop/enhance the ability to stop and think before responding, in order to gain the most effective outcome for their needs
Develop life long positive personal traits, concepts and coping skills
Create problem-solving skills
Set personal boundaries and goals
Stimulate social and personal development
Utilise divergent thinking
Promote enthusiasm, innovative, imagination, emotional regulation, resilience
Strengthen their ability to adapt to change
Enhance personal growth - In all aspects
Promote awareness of the importance to be mindful and to relax
Manage stress
Find purpose and meaning
Enhance/develop a broadened emotional vocabulary
Enhance/develop a wider use of language and communication skills
And so much more


Each Anxiety Workbook Contains 20 Individual Worksheets.
You will find further details of the worksheets included within the set categories
For Anxiety Workbook Aged 5-9

CLICK HERE
For Anxiety Workbook Aged 9+

CLICK HERE
What Makes Using My Services Better Than Using Any Free Worksheets Available?
Think about the well-known phrase 'opening a can of worms'.
While using such free relevant worksheets sound great, helpful, and ideal... They may end up being the polar opposite regarding your child's needs and welfare.
If you get your child to use such worksheets due to wanting to help upon particular issues, how can you ensure that the issues, of which will 90% be unconscious, are worked through efficiently, effectively, and safely, before closing the lid once more?
How would you even know, let alone being able to recover from this sudden shock - seeing (feeling) all of these worms (issues) jumping out at your child?
This is where my workbooks promote an ethical way of working. With my professional expertise, I have created the worksheets within an approach that will promote your child to process their emotions, thoughts, feelings, behaviours all within a safe and effective use.
Upon completion, you then have the added option to work with me personally again, via the use of my workbooks, if you felt this would be beneficial to your child's needs.
Workbooks are sent in the format of a digital eBook and will automatically be sent via email once payment has been received via PayPal.
Bank Transfer payments are also accepted and will be sent within 24 hours of payment being received.


To Order Your Bereavement, Loss & Grief Workbook
A UNIQUE PERSONALISED 1-1 OFFER
Personalised Workbooks Tailored To Your Child's Individual Needs. Enhancing Optimal Understanding & Development Within Their Emotional, Behavioural, Social, & Cognitive Domains.
For More Information VIEW HERE
To View My Free Workbooks For Children & Self-Help Tools For All
For More Information About Me, My Way Of Working, My Services, Testimonials... Feel Free To Browse Through My Website To Gain More Information.
Thank you for your time.
Kind regards,
Private Counselling in Havering