Firstly, a little about me...
Turning the age of just 18, I was very depressed. I had been for a few years due to certain events I experienced in my teens. I had become to feel extremely stuck within my young age. I felt trapped within this dark bubble that was filled with so many negative emotions; sadness, depression, hurt, anxiety, anger, confusion, jealousy…
I had tried numerous attempts to make various positive changes to my life, all to have failed. Thankfully I did not give up hope. Instead, I accepted the fact that I wasn't able to 'do it alone' and so I sought professional help. It was here when I started my own journey within therapy when my life began to change dramatically and more importantly... when I did.
As I walked to my car after my very last counselling session, I was suddenly hit by a unique memorable life-changing moment. I physically felt as though I had been slapped around the face with this new realization, becoming aware of what it was that I was meant to do with the rest of my life – To become a counsellor and to give other individuals the chance that my counsellor had given me; The ability to change.
Today, I have over 15 years of experience working within a wide range of mental health issues, life difficulties and both individual and relationships struggles, and now run my own successful private practice in Rainham, Essex.
Having personally experienced various difficult events within my own life, I came to develop a huge pet hate, one in particular. Each time hearing it, I felt like screaming. The frustration I felt, and still do, when I hear another say 'I know how you feel'. All because others may share that one primary life experience as you, does not mean they know how you feel, they could only possibly relate to you and your experience.
For more information on primary & secondary experiences, visit; Loss & Grief Counselling. Experiencing a loss or grief, is far from it being due to a death of a loved one.
Only YOU can tell YOU'RE story. However, I can help you understand it further.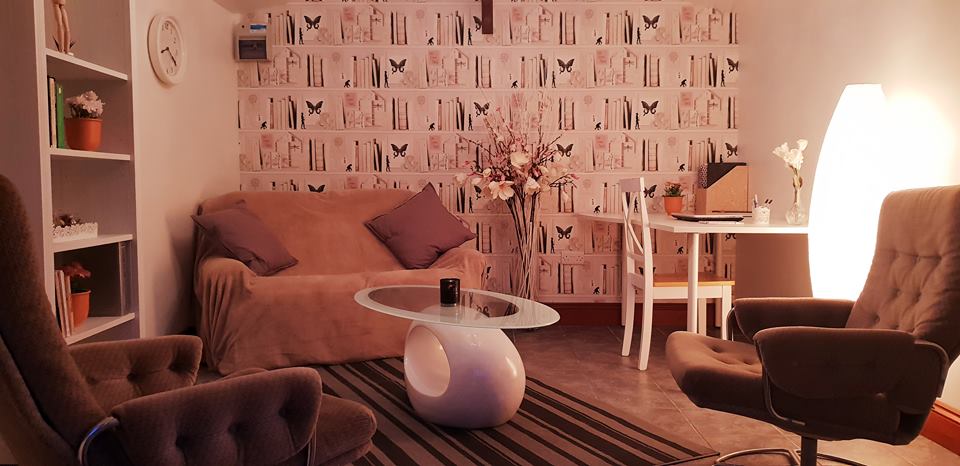 I understand that working through your troubles can be very difficult and scary, but I am here to support you through it all.
MY PROMISE TO CLIENTS!
Receive 100% of my attention when listening & communicating.
Offer a safe space for you to talk about your thoughts and feelings without the fear of being judged or criticized.
Receive genuine care to your needs with respect, consideration and empathy.
Offer to gain your trust to build a therapeutic relationship, promoting a positive outcome for my clients.
All of our work would be confidential and in line with professional policies.
To be resilient, patient, compassionate, committed, trustworthy and honest at all times.
To have a genuine interest in you, your life and your well-being and what you bring to our sessions.
To use my expert skills, knowledge & experience when working in collaboration with yourself, implementing interventions to help you reach the most effective & efficient outcome where possible.
Offer sensitivity to differences, in all aspects.
Offer an open ended-approach - no restrictions on time you're allowed in therapy unless we see it unnecessarily.
Offer any external support and/or information when and where necessary, with your best interests being my focus.
CONTACT ME TODAY FOR A FREE 30-MINUTE CONSULTATION
Call - 07496731877
Email - kslosscounselling@outlook.com
BOOK A TIME SLOT FOR YOUR FREE 30-MINUTE CONSULTATION