Firstly, a little about my personal self.
I had already worked within the mental health/care sector for a number of years, since the age of 17, before I was hit by that unique memorable life-changing moment. You know, the one where you feel like you have been slapped around the face with a physical realization of what it is you are meant to do - becoming immediately aware of my mission in life; To become a Counsellor.
Having personally experienced various difficult events within my own life, I came to develop a huge pet hate, one in particular. Each time hearing it, I felt like screaming. The frustration I felt, and still do, when I hear another say 'I know how you feel'. All because others may share one primary life experience as you, does not mean They know how you feel.
In a nutshell, this was the start of my journey to becoming a fully qualified counsellor in 2008. Having worked for employers for a number of years as a Counsellor, I grew tired of working within strict guidelines, which dramatically reduced my clients ability to make their own choices; Number of sessions I were able to work with them, issues I worked with due to this set timescale etc, choice of continuing... Being the person I am, it was inevitable that I would stand up for what I believe in and open my own private practice, working within the own terms and conditions I see right, in order to help others the way I aim to.
For more information on primary & secondary experiences, visit; Loss & Grief Counselling.
Only YOU can tell YOU'RE story. However, I can help you understand it further.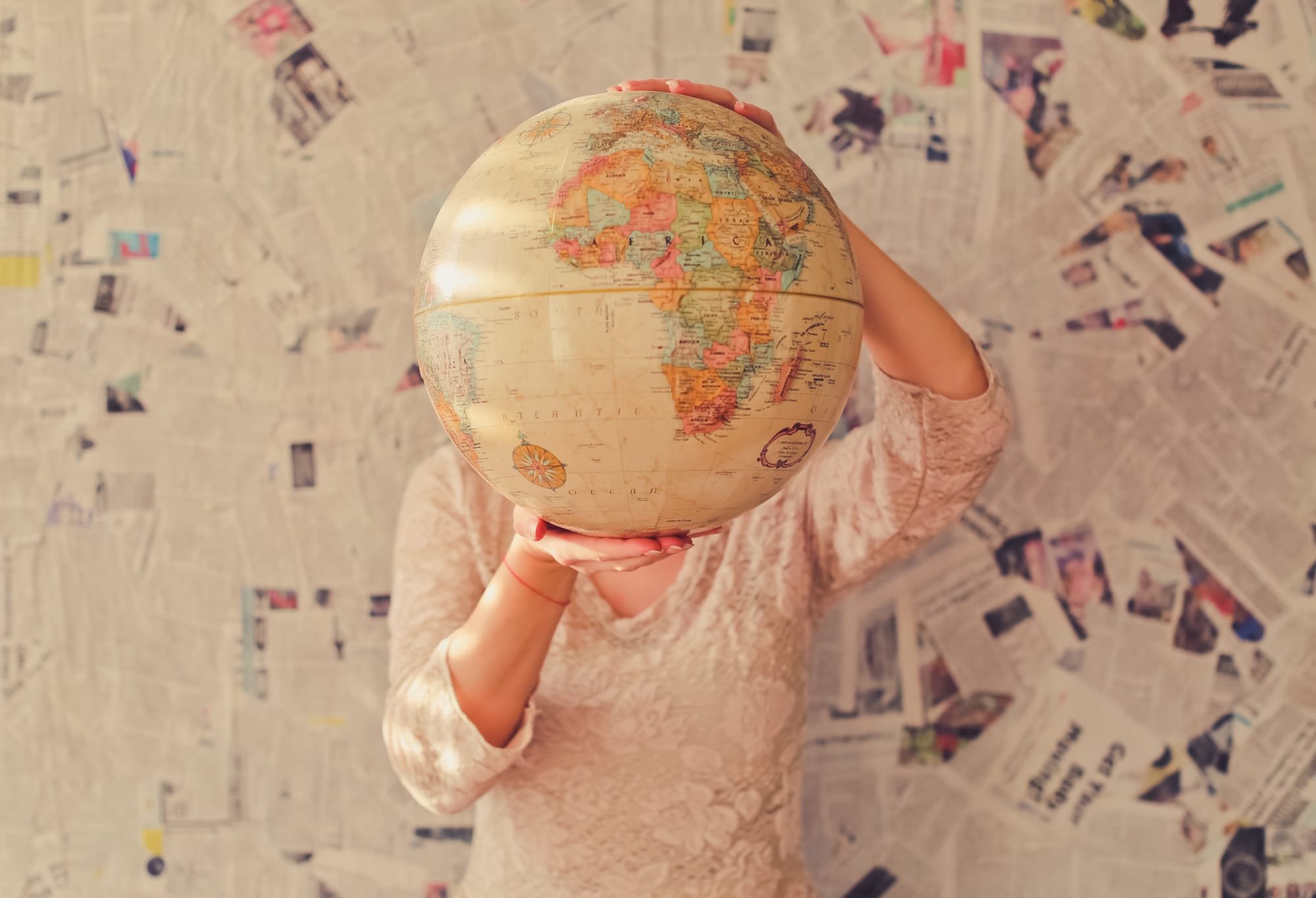 Secondly, my professional side.
I work within BACP's Ethical Framework for Good Practice in Counselling and Psychotherapy. I've worked within various setting and multiple areas of counselling difficulties, diverse ranges of ages, disabilities, cultures, social groups, mental health issues, economic backgrounds and wealth statuses, whilst guaranteeing the same intent: helping individual clients to achieve their personal goals and objectives they set during their time in therapy.
I offer a safe space for you to talk about your thoughts and feelings without the fear of being judged or criticized. I understand that working through your troubles can be very difficult and scary, but I am here to support you through. By working together, we can start to make the changes needed for you to move forward, away from current struggles and onto experiencing positive self-care. All of which, promote the ability in yourself leading a happier and healthier lifestyle, well-being and outlook on your future self.
MY PROMISE TO CLIENTS!
Receive 100% of my attention when listening & communicating.
Receive genuine care to your needs with respect, consideration and empathy.
Offer a non-judgemental approach.
Offer to gain your trust to build a therapeutic relationship, promoting a positive outcome for my clients.
All of our work would be confidential and inline with professional policies.
To be resilient, patient, compassionate, committed, trustworthy and honest at all times.
To have a genuine interest in you, your life and your well-being and what you bring to our sessions.
To use my expert skills, knowledge & experience when working in collaboration with yourself, implementing interventions to help you reach the most effective & efficient outcome where possible.
Offer sensitivity to differences, in all aspects.
Offer an open ended-approach - no restrictions on time you're allowed in therapy unless we see it unnecessarily.
Offer any external support and/or information when and where necessary, with your best interests being my focus.
WHY CHOOSE ME OVER OTHER THERAPISTS?
Being an Integrative Counsellor means I have studied longer and gained a broader use of knowledge and expertise, using various theories, concepts, techniques and strategies needed to help individuals meet their desired goals and outcomes, within a much more effective and efficient time-frame. I am dedicated to helping all individuals, both personally and professionally, to live a happier and healthier life and enabling you all to be the person you desire.
I am qualified and experienced working within all relating counselling areas/difficulties and mental health issues, and I specialize in:-
Loss & Grief.
Please
check here
for more information surrounding the misused term of 'Loss & Grief, and how this issue can affect us all on a regular basis.