We tend to live our life through the lens of our past. At times, this lens needs to be refocused.

Receiving professional help is most often a life-changing experience. Individual counselling, potentially, will not only help you within your present well-being and struggles, but continue to benefit you, and others around you, throughout the rest of your life.
Individual Counselling is about transformation.
Therapy with me allows you to talk through and explore any issue's that you wish to resolve within a safe, caring, and confidential space without the fear of being judged or criticized of which you may fear you'll receive when sharing these issues with those personally close to you. With my professional help, you will come to find that you can untangle all those worries, emotions, doubts, and fears of which are bothering you, to then place them within the rights areas for you to take the positive steps forward - towards changing your life.
Benefits of Individual Counselling - These are just a handful of examples that you can achieve;
Achieve a happier and healthier mental well-being - that may very well enhance that of your physical well-being also.
To feel heard, understood, acknowledged, respected and appreciated.
Gain clarity surrounding your struggles/conflicts.
Gain an ability to hold richer and fulfilled relationships with others.
Understand your thought processes - How the way you think impacts the way you feel and behave - making positive adaptions where necessary.
Transform your negative experiences into inner-strengths of your future.
To feel supported and valued for the individual you are.
Learn coping strategies to achieve a much happier, healthier, positive, and effective outcome.
Transform your understanding of yourself and your life by addressing past experiences affecting you today.
To be able to identify, understand, and express any hopes, goals, and desires you wish for your future.
Identify and understand any fears that may be having a negative impact upon you and preventing you from reaching your full potential.
To gain a deeper understanding sense of self, promoting; self-acceptance, self-awareness, self-confidence, self-worth, self-esteem, and self-existence.
To gain a greater ability to; communicate, trust, empathize, embrace changes, challenge own self, and view future as an exciting opportunity to excel.
The implementation of effective coping strategies that you will learn is not just for the purpose while in therapy. These strategies, along with all knowledge you will have gain throughout, will stay with you for life, helping you to resolve future issues independently. Therefore, helping you to continuously develop a happier and healthier life.
Reasons for individuals to seek professional help within counselling are endless, it all depends on the individual. There is no right or wrong reasoning to why you may feel the need to attend therapy. The truth is, if you feel you need help, you should get help. Putting it off today may affect your every tomorrow.

Generalised anxiety disorder Anxiety Depression Panic attacks and Panic disorders Relationship issues Pre/bereavement Feeling sad Phobias Family issues Separation and divorce Trauma Trust issues Post Traumatic Stress Disorder (PTSD) Postnatal depression Stress Anger management Affairs and betrayals OCD Sexual and emotional abuse Sex problems Loneliness Parenting issues Gender/sexuality issues Identity Low self-esteem/worth/confidence Redundancy Loss & Grief Cancer Illnesses Work-related issues Health anxiety Life changes Personal enrichment
There are hundreds of reasons in which therapy can be of benefit.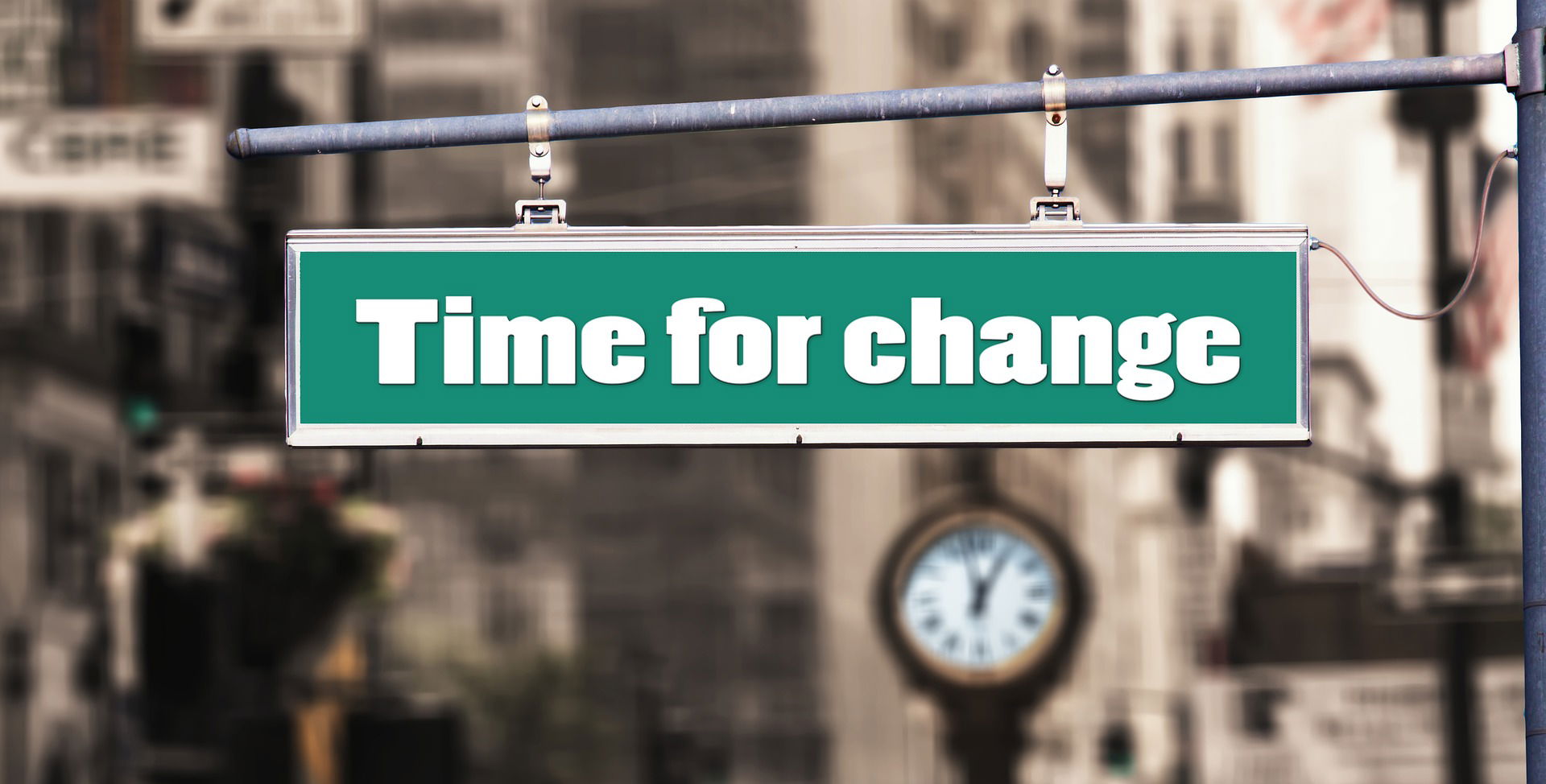 For immediate help, my resources here could be of benefit to you:
Marriage, Relationship & Couples Counselling
Helping you to understand & manage your anxiety
Individual & relationship self-help to creating changes
Understanding why you want achieve your goals
Struggling within work settings/employment duties
A loss is not just a loss... It is B,C,D,E,F,G...
CONTACT ME TODAY AND RECEIVE YOUR FIRST 30-MINUTES FREE
Call - 07496731877
Email - kslosscounselling@outlook.com