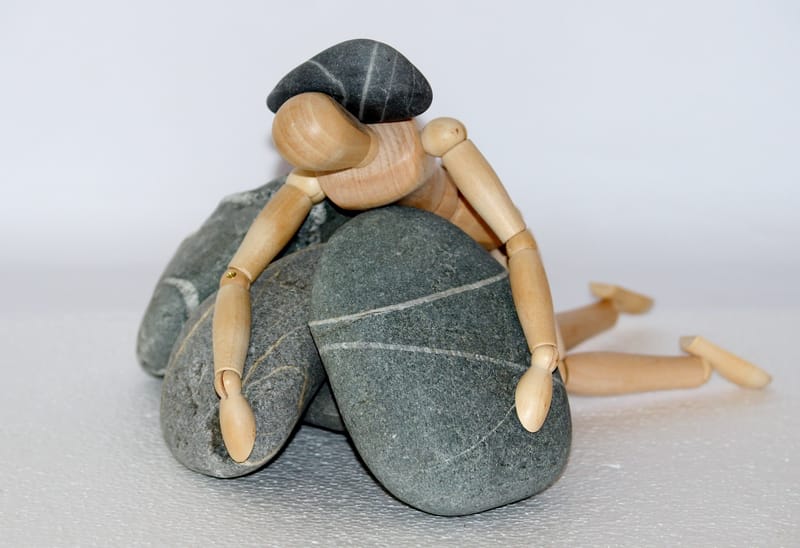 I'm here to help you overcome and find relief within your current struggles, where new and/or past reoccurring issues are having a negative impact on your personal well-being, happiness, relationships and various other aspects of your life, stopping you from reaching your full potential... The YOU that YOU desire. Constant and intense emotions of sadness, anger, failure, grief, shame, doubt, guilt, fear, regret etc, will no doubt become overwhelming for you.
I hear you when you say ''
enough is enough!
''
Individual Counselling
and
Relationship Counselling
can be needed for a wide variety of reasons. No issue is insignificant or wrong. If something is troubling you, it is only right that you are able to express your emotions and at least try to overcome and/or change the reasons behind what is troubling you.
Generalised anxiety disorder
Anxiety
Depression
Panic disorder
Relationship issues
Bereavement
Feeling sad
Phobias
Family issues
Separation and divorce
Trauma
Post Traumatic Stress Disorder (PTSD)
Trust issues
Postnatal depression
Stress
Anger management
Affairs and betrayals
Seasonal affective disorder (SAD)
Sexual and emotional abuse
Sex problems
Loneliness....
Your issue may not be listed, or it may be listed various times. It's OK.
Stop comparing your life to others, as they have not lived the life you have.
It's time you put yourself first.
Being an integrative Counsellor, I work with you as a 'WHOLE', not only the issues you bring. I do not believe in 'One theory fixes all.' Working with me, you will benefit from the use of a wide range of theories, depending on your unique self, including:
Cognitive Behavioural Therapy (CBT).
Behavioural Therapy.
Cognitive Therapy.
Behavioral and Cognitive Therapy.
Psychodynamic Therapy.
Person-Centred Therapy.
Gestalt Therapy
Jungian Therapy.
Transactional Analysis Therapy
When looking to start therapy, the first and most important step is to ensure that you find the right counsellor for YOU and YOUR needs only.

Free 30-minute initial consultation.

Working with the right counsellor is detrimental to you achieving the personal goals you aim to achieve during your time in therapy. I understand and appreciate that the thought of counselling alone can be rather scary, possibly causing some fears and anxieties. For these reasons, is why I offer a free 30-minute consultation to all new potential clients. A full initial session is also offered at a reduced rate of just £20.
Please contact me on
07496731877
or
email me
to arrange your first step towards 'The New You.'